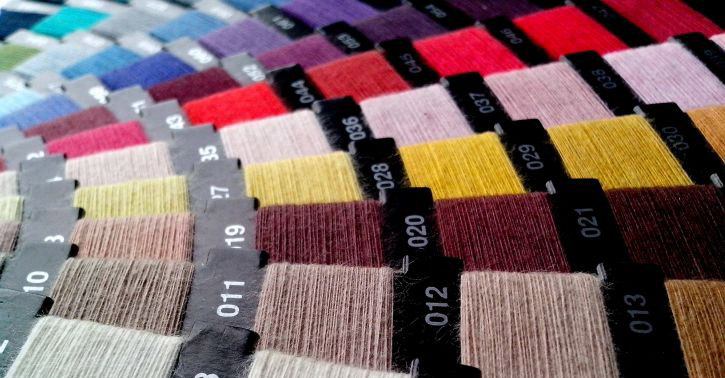 We offer a full knitwear prototype and sample development to fashion brands who want to realize their knitted collections, supporting them throughout the whole process.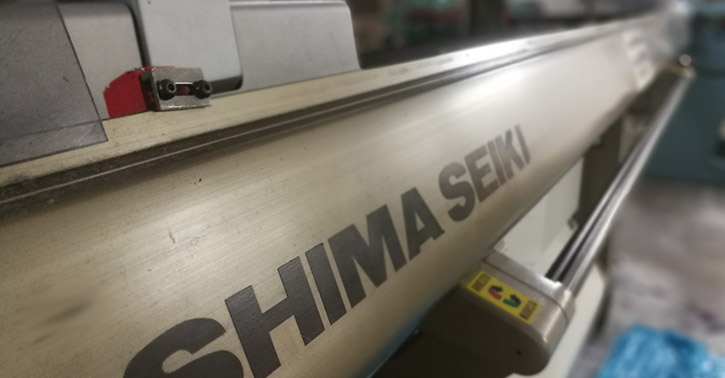 We manage the full knitwear production process, from pre production samples (PPS) to final packed product, ready to be delivered. Constant quality control plays a key role during the whole process
As a starting point, we can use sketches, tech packs, inspirational images, or swatches from our swatch library.
Our knitting technicians – in close collaboration with customers and designers – build a custom solution with the best quality and price balance, keeping an eye to future production issues, with a careful assessment of production costs.
A usual sampling process goes trough steps: yarn selection (done by the client or by our Consultancy Department), prototype making, prototype fitting, and fixing, SMS, or final sample making.
KNITWEAR PRODUCTION
We describe here below, in rather general terms, the most used knitting technique for high-end luxury knitwear: the fully-fashioned knitting technique.
We also use other techniques (often blurred) such as seamless or cut & sew. For more information, see the Knitting Glossary section.
Pre-shaped pieces of a knitted garment are knitted using Fully Fashioned Knitting Machines.
Instructions from a computer file guide the machine's needles to make augmentations or diminutions (add or remove stitches) to obtain custom two dimensional proper shapes with distinctive "fashioning marks" running over the augmented or diminuted edges.
We have Shima Seiki and Stoll machinery ranging from Gauge 2,5 up to 21 with intarsia and jacquard options available.
In the edges of a knitted panel, each stitch or "loop" is hooked one by one onto a needle's cup; such a cup is the central part of a "hooked needle linking machine."
Such a process requires a high level of craftsmanship and expertise: the body is assembled starting from the bottom and sleeves from the cuff.
Then armholes are linked to the central body part; the most critical part is the so-called "puntino" at the inner bottom of the armpit, were all the edges (sleeves, armhole, and body) are joint together. "Puntino" is the most fragile and delicate point for a knitted garment managed by our most highly skilled craftswoman, our "puntiniste".
Finishing is an art: handfeel, stability, the softness of a knitted garment depends on the chosen washing recipe. Each yarn requires his proper mix of water type (hard or soft water, etc.) and quantity, detergents, conditioners, softeners, temperature, timing, equipment.
Each unique "recipe" is the result of many tests done at the very early stages of the sampling process using fully programmable washing machines and tumble dryers on which recipes are stored.
Ironing gives permanent shape to knitted garments and improves aesthetic value; measurements and shapes are set out with powerful steam presses, while details are hand ironed and carefully steamed by our highly specialized employees.
Labeling, tagging, folding, and packaging are the last operations before having a garment ready to be shipped out.
KNITTED PANEL INSPECTION: After knitting the different panels of a knitted garment, we check parameters such as knitting tension, knitting faults, yarn faults, size, and color splitting.
LINKING INSPECTION: Garments are sent to light check inspection by using cylindrical shaped inspection kits with powerful lights on the inside.
FINAL INSPECTION: Knitted garments are inspected one by one before folding.
BELEE SRLS
Via Cestellini 17 – 06135 Perugia Ponte S. Giovanni

REGISTERED OFFICE
10 via G. Mayr
20122
Milan, Italy
VAT IT08585450961

info@beleemilano.com

+39 (0)2 30310492